With the ratio of value in Silver to Gold at about 75:1, and the fact that the US mint is "out" of silver eagles… the answer may be yes.
There are 40,000 tons of silver above ground, compared to 160,000 tons of gold. And silver is widely used (and then trashed) in electronics… and the electronic revolution over the last 40 years has lead to a huge destruction of silver. So applying the laws of supply and demand, and the fact that silver prices are very low, now may be the time to jump in.
That is why during my recent trip to Singapore, I met up with the CEO of Silver Bullion, Gregor Gregersen, and spent some time learning about and setting myself up with some of his new services, and was able to capture the experience and information and share it with you.
In this Members' Only Sneak Preview we discuss exactly what happens when the price of silver drops (like it is right now).
If you decide that Full Success Council Membership is right for you, you can
sign up right here
and you will get the rest of the interview, where we cover:
The advantages of DAX testing metals to make sure your metals are genuine without the cost of melting them;
How to insure your metals from anything that might happen to the storage facility. (Hint: Not every storage facility is equal here, and having the wrong insurance could cost you everything);
How to legally store your metals outside of the US without having to report them on any forms or FACTA;
The best way to be in control of your metals so you can buy and sell them online to the storage facility in minutes;
How to get ahold of physical coins and bars when there is a split between the "paper" price of metals and the physical price of metals;
How to buy your metals using Bitcoin; And much, much more… all part of your Membership. Just click here to join us and you can enjoy the entire interview.
We recently sat down with Rick Durkee, an estate planner based out of Mesa, Arizona. Rick was a speaker at Freedom Fest, and had some great advise to give on planning for your family's future.
Now, most folks, including myself, don't want to admit that we won't be around forever. And the truth is, none of us know how long we have left.
But we all probably share one thing in common - if we can help our family and children live better lives when we are gone, we certainly want to do that.
But what I learned from Rick kind of surprised me.
You see, he made it very clear that just getting your money into your kid's hands does NOT take care of everything.
Rick helped explain some important aspects of planning who gets your estate, and more importunity, how they get your estate. For example, he compared basic estate planning to what he calls, "Dynasty Planning." And this is really what got me to thinking about the long term effects of exactly how you leave your money, house, etc. to your loved ones when you pass.
He also discussed some very important ideas that I plan on implementing with my family. Including how charity, through a family foundation, can have a profound effect on children.
In particular, executing charitable foundations can give children the gift of social capital, which continues to ensure they have a healthy relationship with money. Basically, so they don't become trust fund baby dead beats.
Rick also covers the biggest mistakes most people make when making their plans. He is a good guy, and will get you thinking about your plan (or lack thereof!)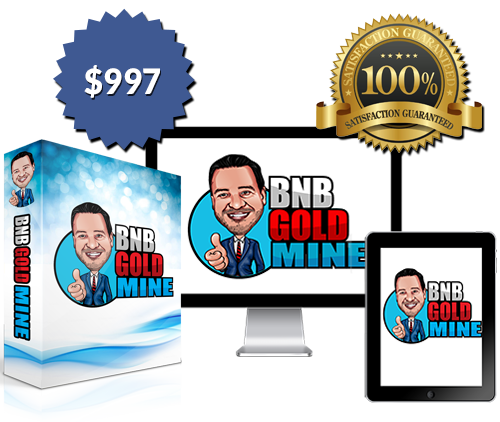 For the last few years I have grown an Airbnb Empire and finally I have it so dialed in that it runs on its own and is yet another 6 figure source of income for me.

This is really one of the most fun businesses I have ever done and wether you own property or not, This could be a super fun one for your to get involved in right now. The timing could nto be better. So click here to see if maybe this is your ticket to financial freedom.