About Us
At Success Council we strive to offer our clients the very best in education. By paying the one time membership fee and becoming a Success Council Member you will gain access to our exclusive password protected members area. Inside that members area you will have unlimited acesss to our educational video library. Which videos will be available to you will depend on which membership package you purchase.
Membership Option 1 - BNB Gold Mine Membership
As experienced Superhosts of Airbnb short term rentals we have put together an amazing training, that will teach you how to optimize your Airbnb business. From trainings on the different automated systems we use to how to put together a team so that your hosting business delivers great value to your guests and operates without driving you crazy. We will even show you some techniques to really drive up your revenue.
Training Videos Include:
Which types of properties to target for your Airbnb Business.
How to furnish your properties on a budget.
How to automate a great guest expereince.
How to build the right relationship with your cleaning company, and many more.
The membership fee for access to these members only video trainings is $997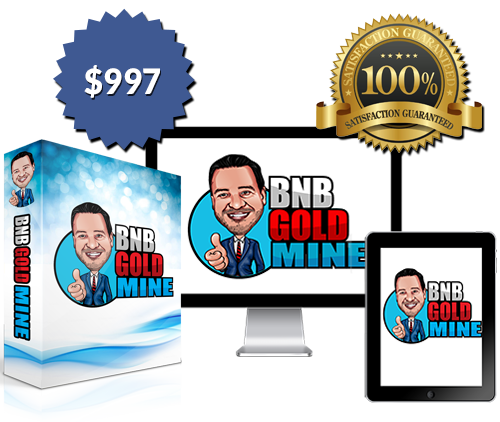 Membership Option 2 - Success Council Membership
With a passion for macro economics we share with you our observations on what trends are materializing right now in the world so you can take advantage of them. These training videos will teach you the relationship between different asset classes, cycles of the economy, and economic history.
Training Videos Include:
The history of the money.
The 7-10 year boom bust cycle
The typical cycle of which asset classes boom during each phase of the boom bust cycle.
The 70 year inflation/deflation cycle, and many more.
The membership fee for access to these members only video trainings is $497